Our Board
Jim Franks
Jim is President and Board member of Foundation Outreach International; Jim has traveled the world on numerous humanitarian projects over the past 20 years and is currently President of the Church of God, a Worldwide Association.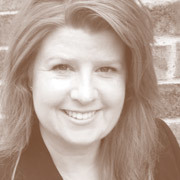 Rhonda Waddle
Rhonda is currently raising her children in the Houston area where she lives with her husband Bryan. Rhonda has worked for several Fortune 50 companies in the past in the areas of finance, business planning and marketing. She has experience serving as a volunteer and board member for nonprofit organizations.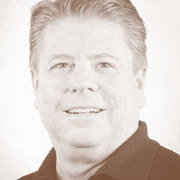 David Register
David is a Senior Church Pastor for the Church of God, a Worldwide Association, who lives and oversees congregations in the northwestern United States. He worked as the Director of Education Programs for an international church organization for several years and has served on a number of non-profit boards. He has extensive international travel experience having worked with several humanitarian projects, most recently in the Hashemite Kingdom of Jordan.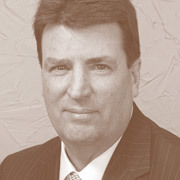 Steve McNeely
Steve is Managing Partner for the business consulting firm McNeely & McNeely, CPAs. Steve has held managerial positions in industry and education and has served on several nonprofit boards.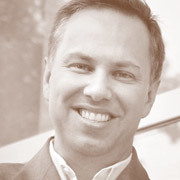 Cliff Demarest
Cliff is Managing Principal of Consilium Wealth Advisory, his own investment company; he has traveled the world and worked with numerous humanitarian projects over the past 20 years and has experience with numerous Dallas-based charitable organizations and boards.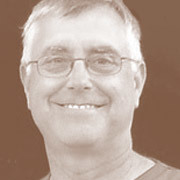 Doug Horchak
Doug is employed by Church of God, a Worldwide Association as an operation manager for Ministerial Services, and also has extensive experience with developing humanitarian projects, primarily in Jordan and Africa.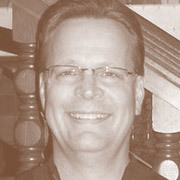 Cory Erickson
Cory is employed by Safe Reflections, Inc. as Vice President for sales and marketing. Cory has managed numerous humanitarian projects in Jordan over the past 25 years.